Welcome to Saraband Music
Australia's early music specialist,
bringing music of the past to the present
and still open during the 2020 COVID-19 crisis. Please email Patrice with your order. As this is a home-based business and already in isolation, there is no intention to close, but there will be no visiting until restrictions are lifted.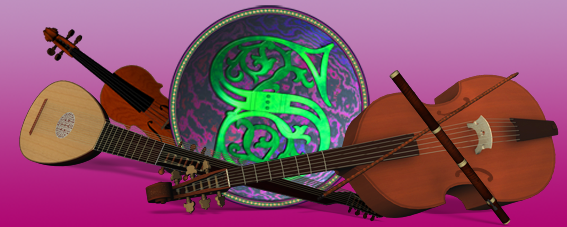 When you deal with Saraband Music, you meet a real musician with
* musical knowledge as a teacher and performer,
* an interesting and diverse range of music and other products,
* reliable service with a smile.
Saraband sends mail order to anywhere!
So come in, browse and enjoy the site